Cruising on a Seabourn ship is unlike any other form of travel. The experience is luxurious, yet relaxed - elegant, yet casual - sumptuous, yet understated.
Seabourn's intimate ships visit the most desirable destinations worldwide, sailing to the heart of landmark cities, as well as to hidden gems where larger vessels cannot follow. The Seabourn fleet of ships offer the award-winning Seabourn experience to more travellers, in more cruising regions than ever before. No matter where in the world the Seabourn guests want to travel, Seabourn's ships offer them the opportunity to see it all in perfect elegance and ease aboard the best small ships in the world.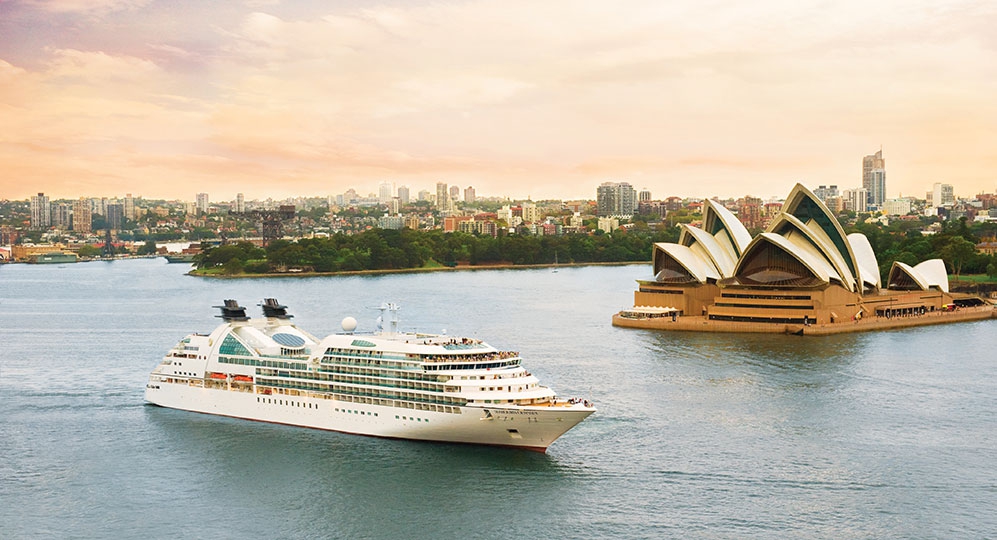 The Seabourn experience attracts interesting people, who seek to share experiences beyond the expected, in places beyond the ordinary. Seabourn staff offer a unique style of heartfelt hospitality that is sincere, thoughtful and personal.
Start an exciting career at sea while working in a luxury environment with Seabourn! At Seabourn, you will deliver exceptional Seabourn Moments that delight guests and create the world's finest travel experiences. The foundation of the company's success is a focus on performance and results. Seabourn has been consistently awarded for their service and value over the years including the prestigious titleof "World's Best Small-Ship Cruise Line" and "Best for Luxury". We invite you to join the team and experience the Seabourn Difference yourself!