Represent Morocco in EPCOT at Walt Disney World in Florida
The cultural representative program
The Cultural Representative Program at the Marrakesh Moroccan Restaurant LLC in EPCOT, Walt Disney World, is a twelve-month work experience. Participants have the opportunity to share the unique culture and customs of their original country with Guests, while working different front line, guest facing roles. EPCOT gathers pavilions of 11 countries, participants must authentically represent one of the countries recreated in look and feel at the Walt Disney World Resort in Orlando, Florida.
The Moroccan Cultural Representative program is designed for young Europeans that have Moroccan origins willing to speak Moroccan and share the culture (culinary traditions, touristic places, Moroccan languages and dialects...).
Our team will be assisting you with every step of the process, including the request of the cultural representative visa, Q1. A few weeks before your departure, you will have your visa appointment at the US Embassy in order to request officially your visa.
EPCOT cultural representatives
Conditions to participate:
Be at least 18 years old
Have a European passport
Be able to authentically represent Morocco
Be receptive to the Disney Look
Speak English and Moroccan
Be available 12 months
the morocco pavilion in epcot
The Morocco Pavilion is located in EPCOT between the French and Japaneese Pavilion. It is composed of two full-service restaurants, one quick service food and beverage location, one outdoor beverage kiosk and six merchandise locations.
Restaurant Marrakesh is the masterpiece and the jewel of The Morocco Pavilion. One of the top 3 cuisines of the world, with fresh Mediterranean flavors, authentic and brilliant entertainment with oriental music and skillful belly dancers.
This is where visitors have a seat at the terrace of the cafe, face the lake, and enjoy delicious Moroccan meals.
Spice Road Table is Morocco Pavilion's newest addition! It features a Mediterranean Small Plates dining experience with both indoor and outdoor seating. In addition to small plates, a full bar, with a wide variety of wine, specialty Mediterranean beer, and signature Spice Road Table cocktails awaits you.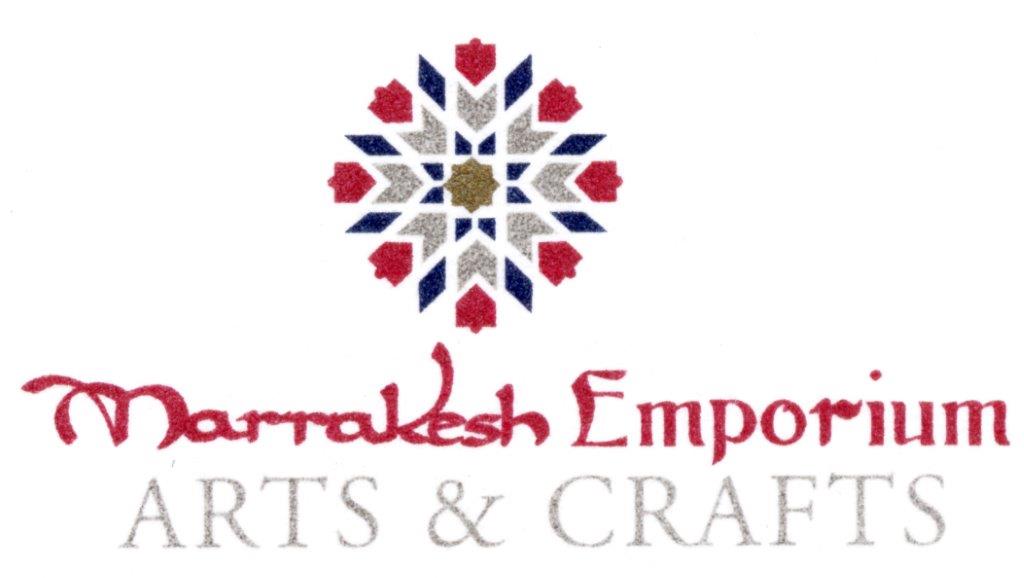 The place where visitors enter the "Bazaar" and dive into the authentic Moroccan life full of flamboyant colors, sounds from the "Medina", mystic smells and incenses!
Positions available
We are recruiting all year long for the Cultural Representative Program for The Morocco Pavilion on Walt Disney World®. Many positions are available, do not hesitate to share with your friends!
Be a cast member on Walt Disney World® and work on The Morocco Pavilion will be an incredible experience.
For this program, we recruit for these positions:
Work in restaurants, outdoor kiosk or quick service food and beverage locations. Welcome, advise and serve the Guests.
Host the Guests, sell typical Moroccan items such as: traditional and rural ceramics, leather items, elegant and fashion home decor and more...
When is the good timing to apply?
You can apply now, departures are based according to the employer needs.
your LIFE IN ORLANDO
You will register with Disney® in order to book your accommodation before departure. You will be living in one of the four residences with roommates coming from countries all around the world. The residences are close to the park Walt Disney World® (near to all amenities: supermarket, bank...). Your bedroom will be shared with one or two other persons. Height persons per apartment maximum.
The Disney® residence are fully furnished: internet, swimming-pool, fitness room ( you will need to bring your linens).
The housing rental fee will be directly deducted from your salary.
Many events are organized by Disney® Housings, you will be able to participate for free.
Disney® residence
Our agency IS ASSISTING YOU step by STEP!
For 25 years, our agency is recruiting and assisting the candidates in their international career.
Once that you have been selected for the program, our team will be assisting you in every step of the process, until your departure to Orlando (visa appointment medical insurance, travel)!
With your online profile, you will be able to follow-up your process, have a quick access to your file and important documents.
About the cost
Program Participation Fee
The PPF of US $ 375 should be paid to Disney. Payment will be requested when you are selected and have a departure date. This fee is used to book your Disney housing. It includes the first week of rent, but also your transportation for the duration of your program and the access to all events organized in your Disney residence.
Your appointment at the US embassy
You will need to book an appointment at the US embassy and will be ask to pay a 190 US$ fee. We remind you that the Q1 visa cost is supported by your employer, Disney.
Travel cost
The cost of your flight and the local transportation to reach Walt Disney World will be at your charge.
Since International Services is assisting hundreds of candidates every year, we can offer our 'Travel Package', leave with serenity!
The 'Travel Package' International Services includes :
Your flight (booking with regular airlines only) can be modified without extra fees
1 hotel night with breakfast
Shuttle (airport -> hotel and hotel -> Disney housing)